Volatile situations demand fast action.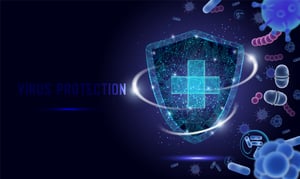 The Coronavirus (COVID-19) situation is unfolding quickly. HR Acuity wants to do our part to help you stay on top of changing employee issues and track the situation today -- as well as learn from it for the future.
Request your free access to:
Document and track employee issues related to COVID-19
Implement fair, consistent monitoring for all employees
Connect and trend patterns
Provide your details on the form and a specialist will reach out to discuss with you.
Certain restrictions apply. Your company must have 500 employees or more and be based in the U.S.